"Fijet Qe Lidhin Familjen" - Tapestry Design
Completed for Martie Holmer's Foundations Design course, I was asked to create a map with a political message. This tapestry is designed to map the route of my family and I's immigration from Albania and the memories and emotions that are tied to each place we've lived in. I used traditional means of Albanian crafting, such as embroidery, to design this tapestry as a way of reflecting on my culture and learning more about art making in Albania.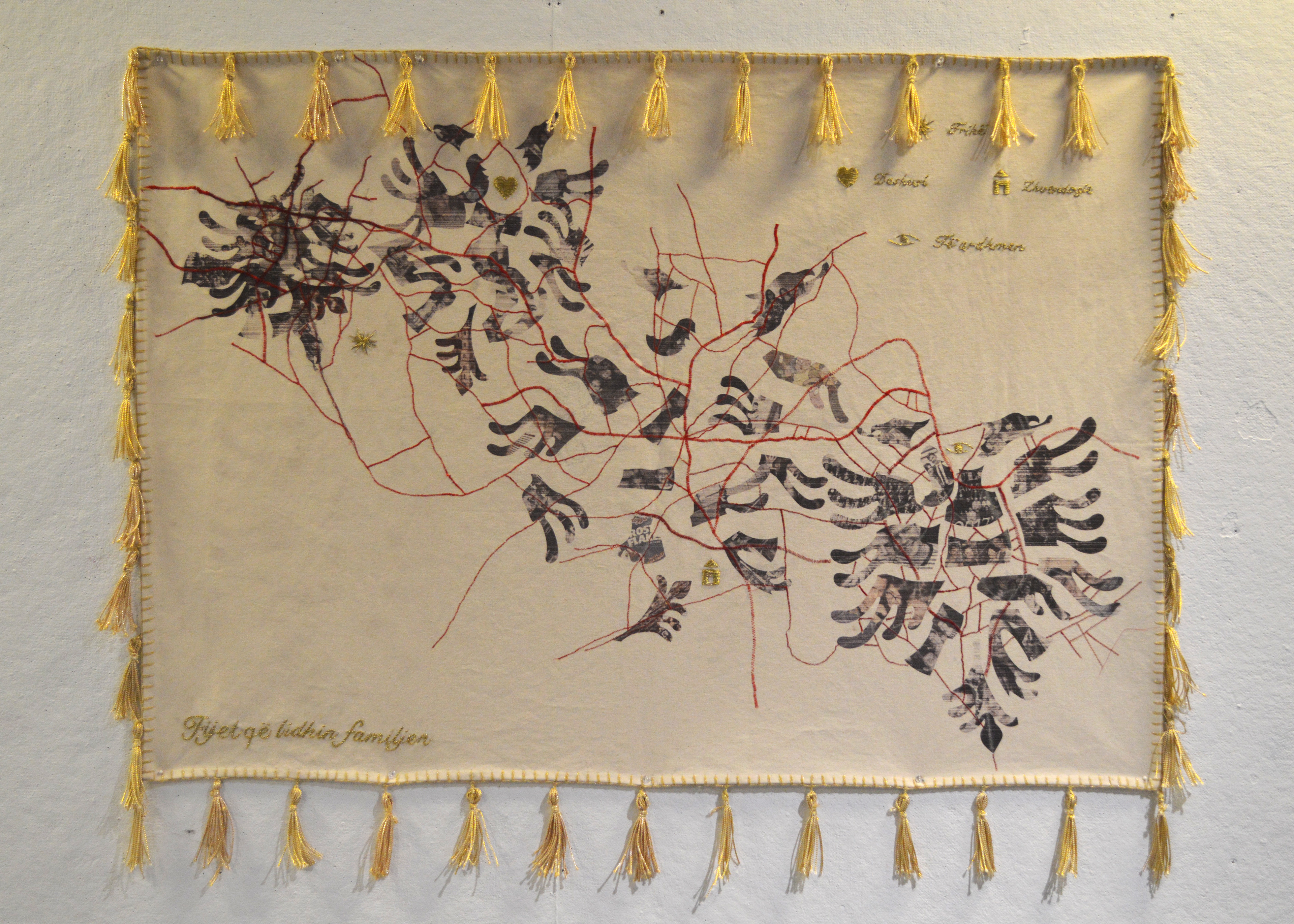 The places we've been intertwine with our family's identity.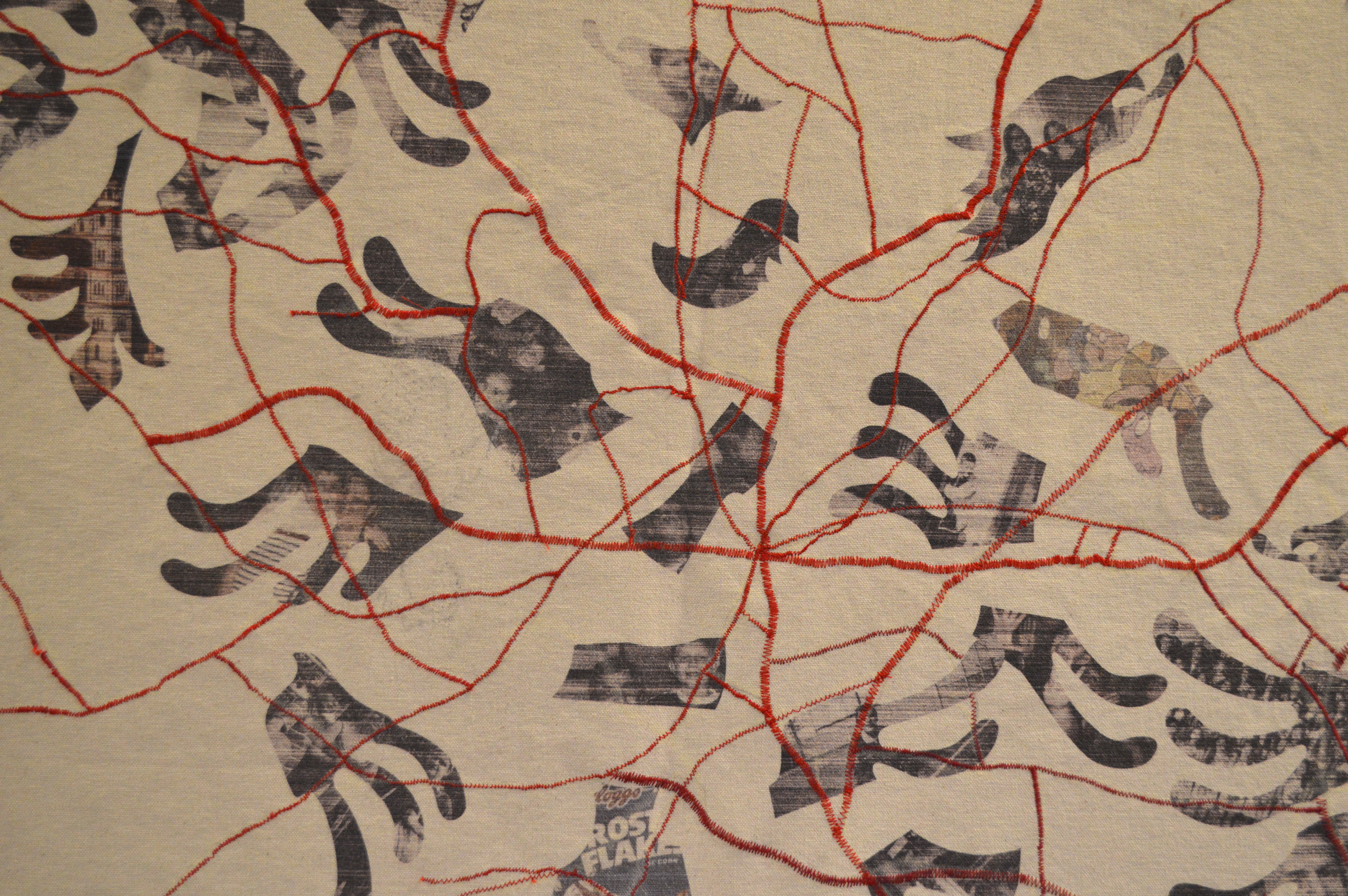 From Albania, to Greece, to America, our bond has evolved 
and our outlooks transformed.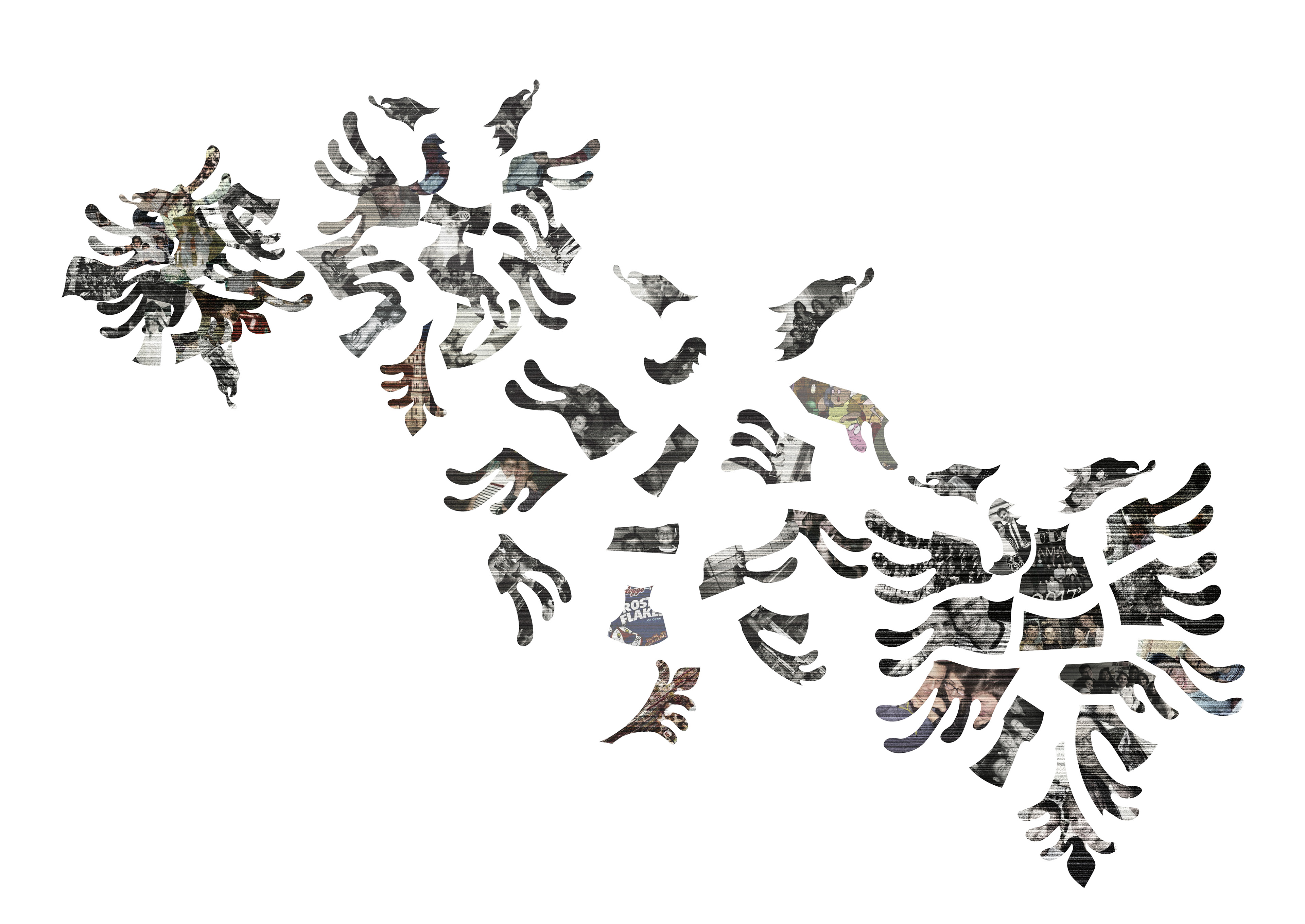 In crafting this tapestry, 
I've never felt so in touch with the artisanal culture of my Albanian ancestors.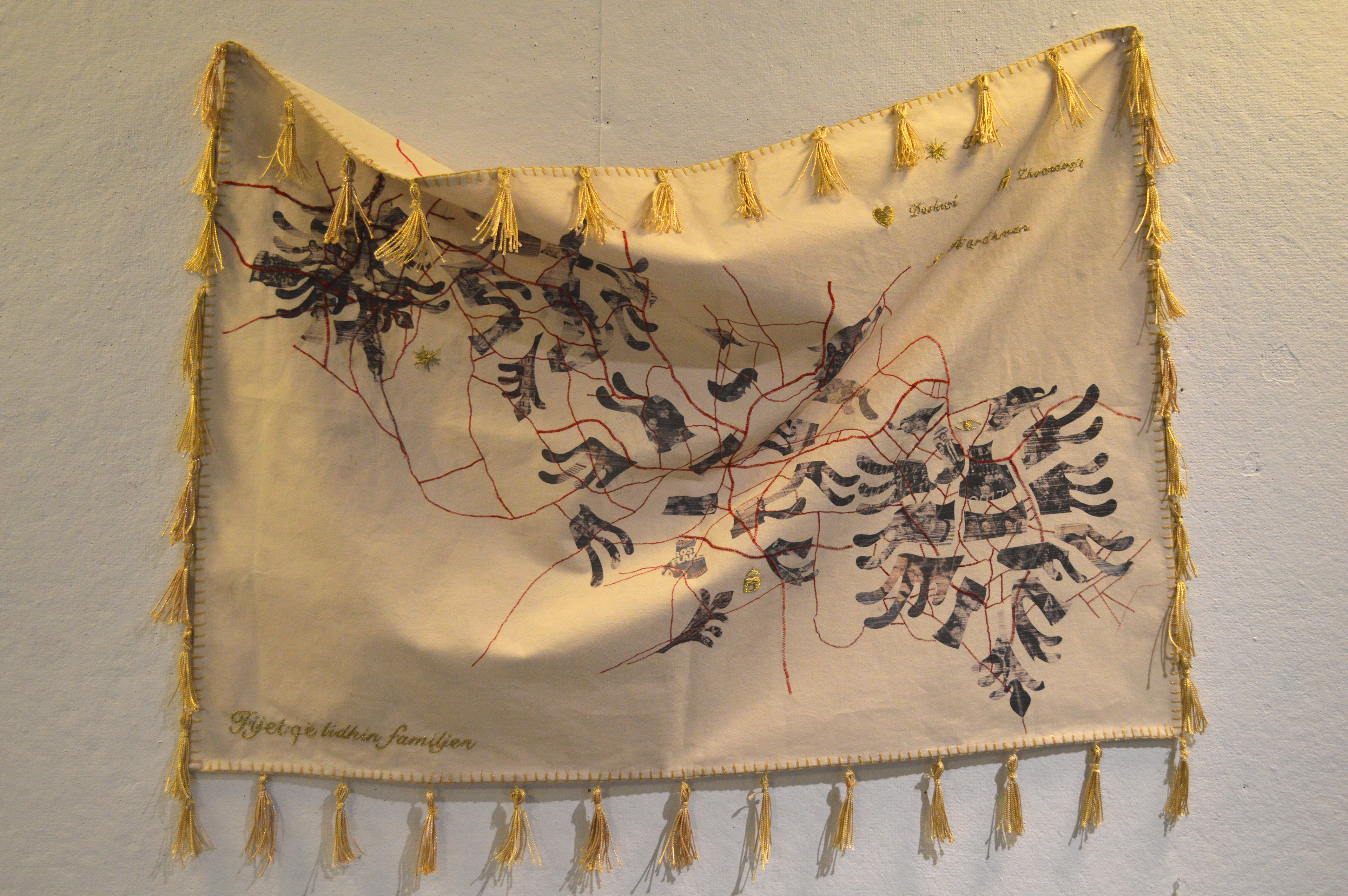 The aching of my fingers as I cut and tied each tassel 
gave me a small insight into
what brutal and meticulous work went into their handmade art.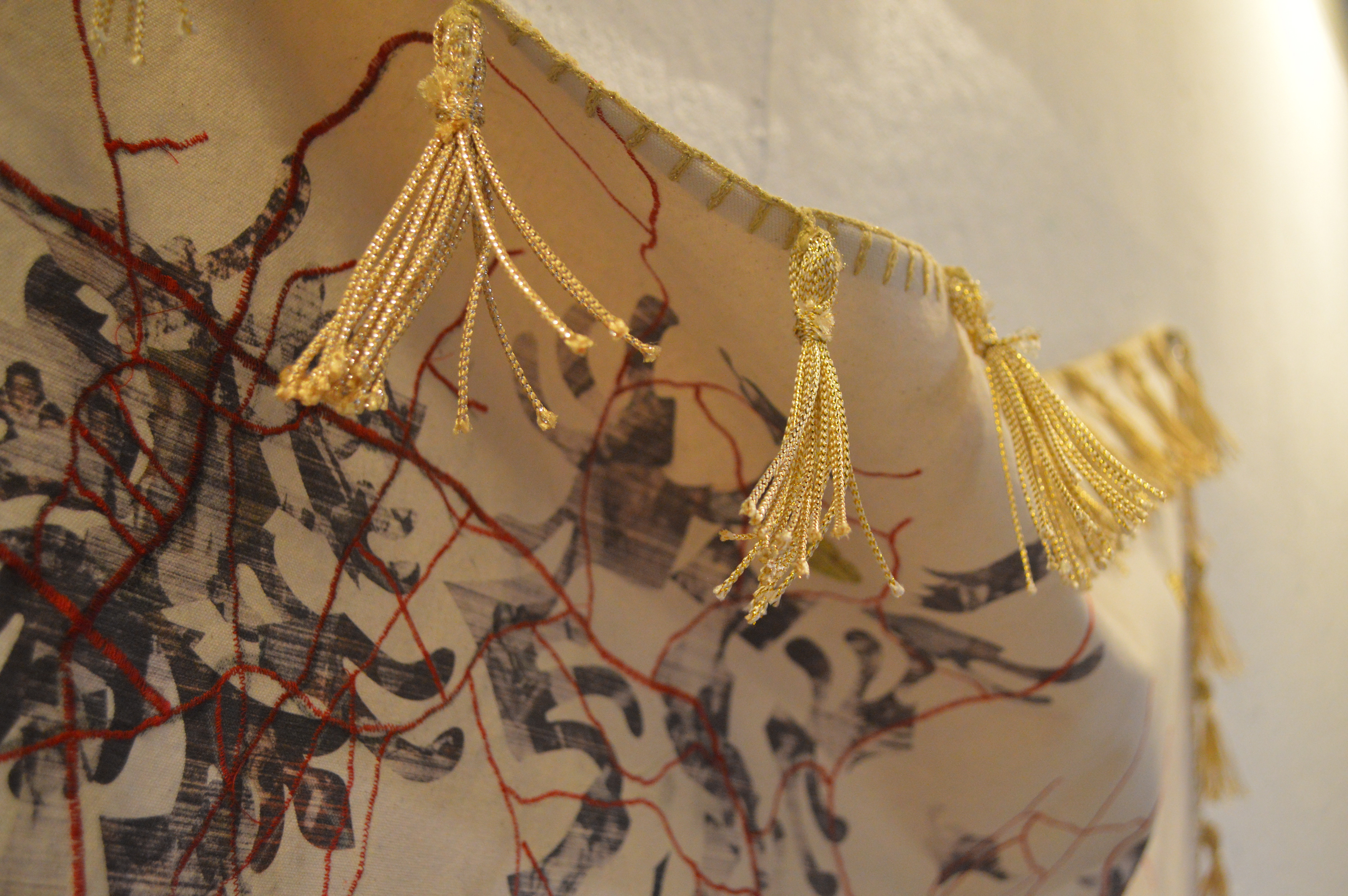 Each stage of our immigration can be characterized by one word...
Frike (Fear), Dashuri (Love), Zhvendosje (Displacement), Te ardhmen (Future).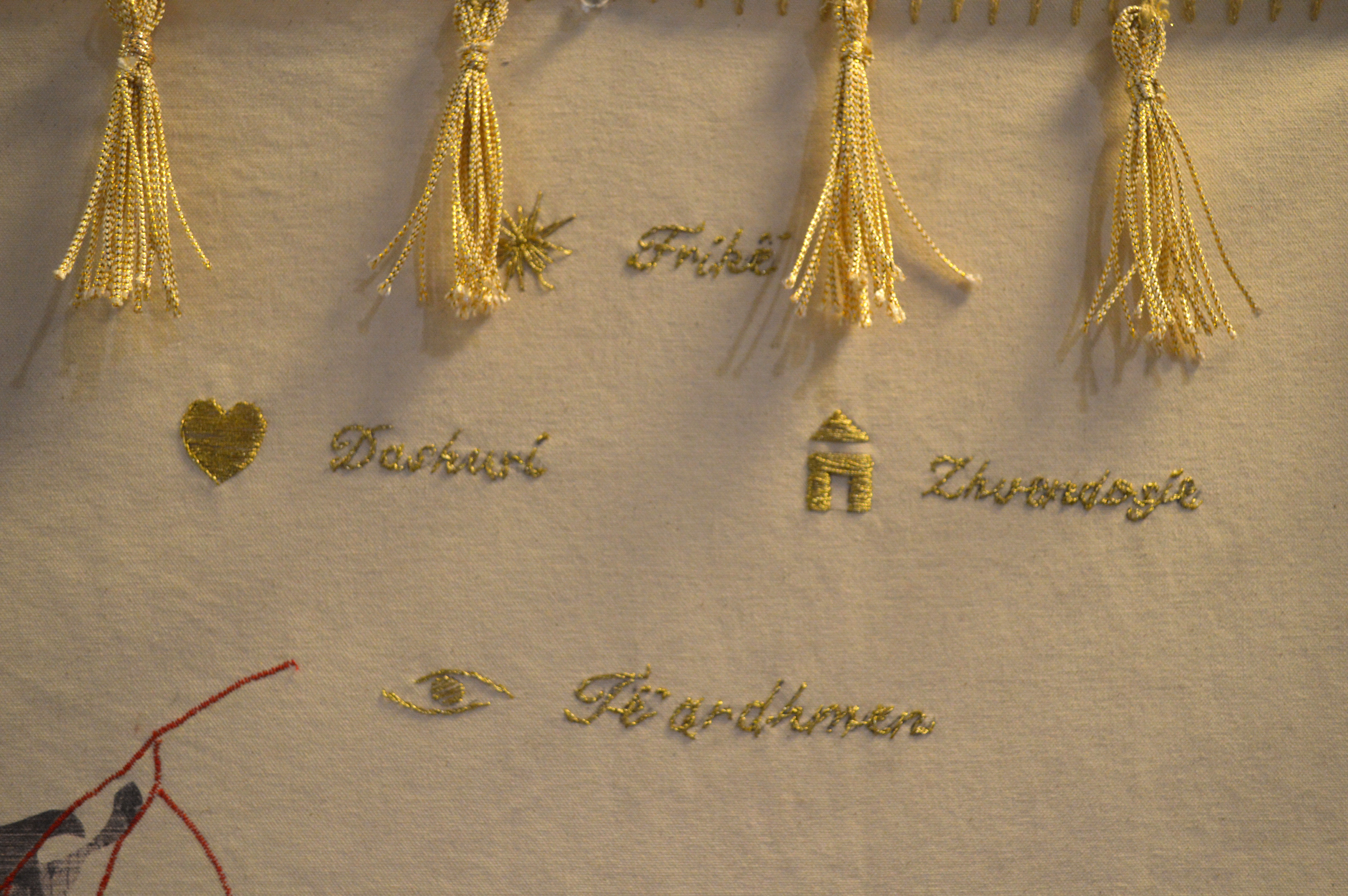 Although each journey meant sacrifice and hardship, 
we may not
 look at the
 world with such optimistic and hopeful eyes without those experiences.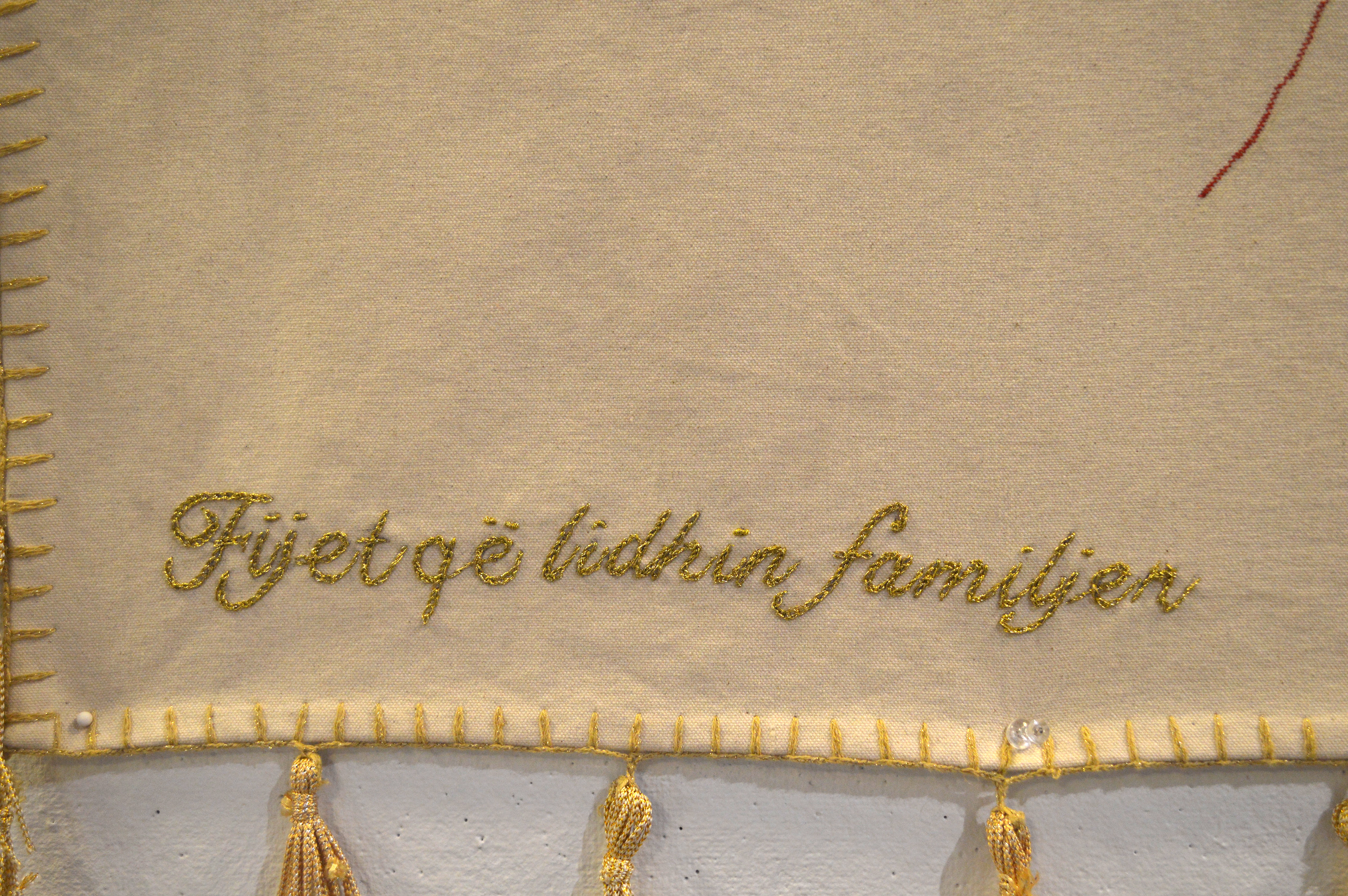 The most important thing is that I never forget where I come from...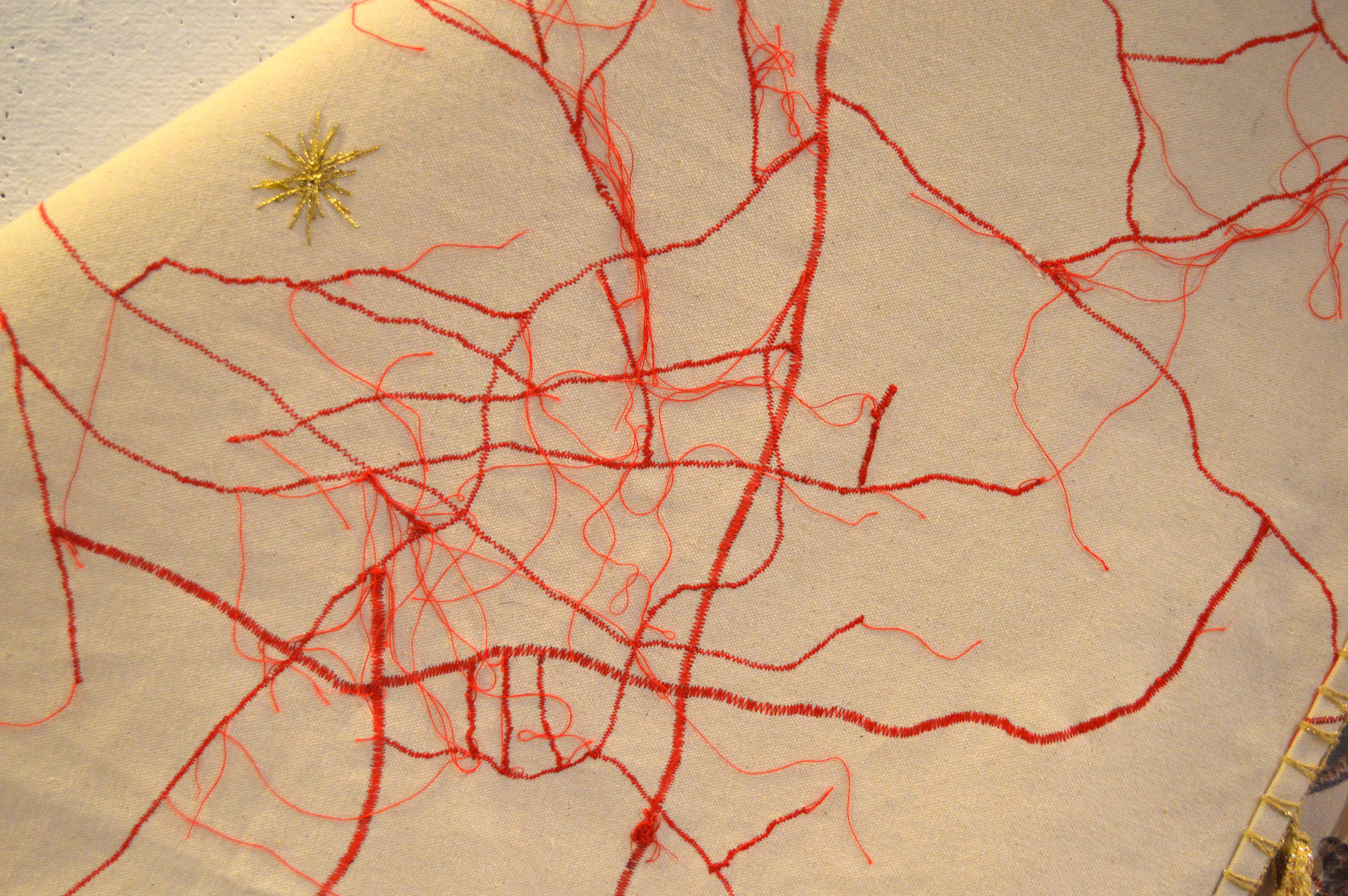 But wait! There's more...