Pop Goes the Culture
The key goal of the modern artist is to create pieces that are visually captivating and grasp the attention of an otherwise fast paced world. This series of pieces is an exploration of the dominant role of pop culture and social media on our society. In the first piece for instance, "Prismatic Pop", I try to create a link between the thirst for attention and a reflection of individuality. Diving into a prismatic wonderland of pop culture and surrealism is like finding serenity in a madhouse.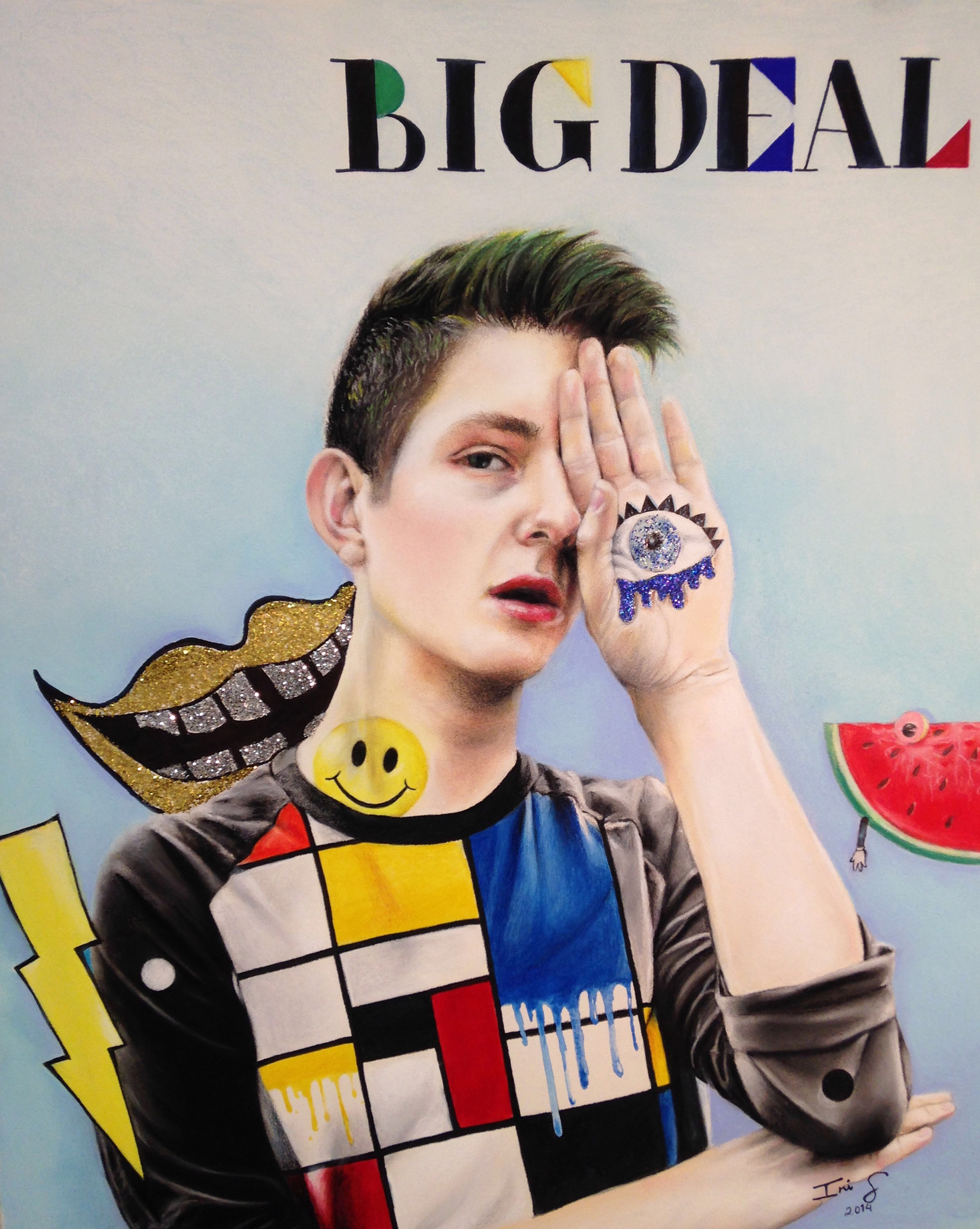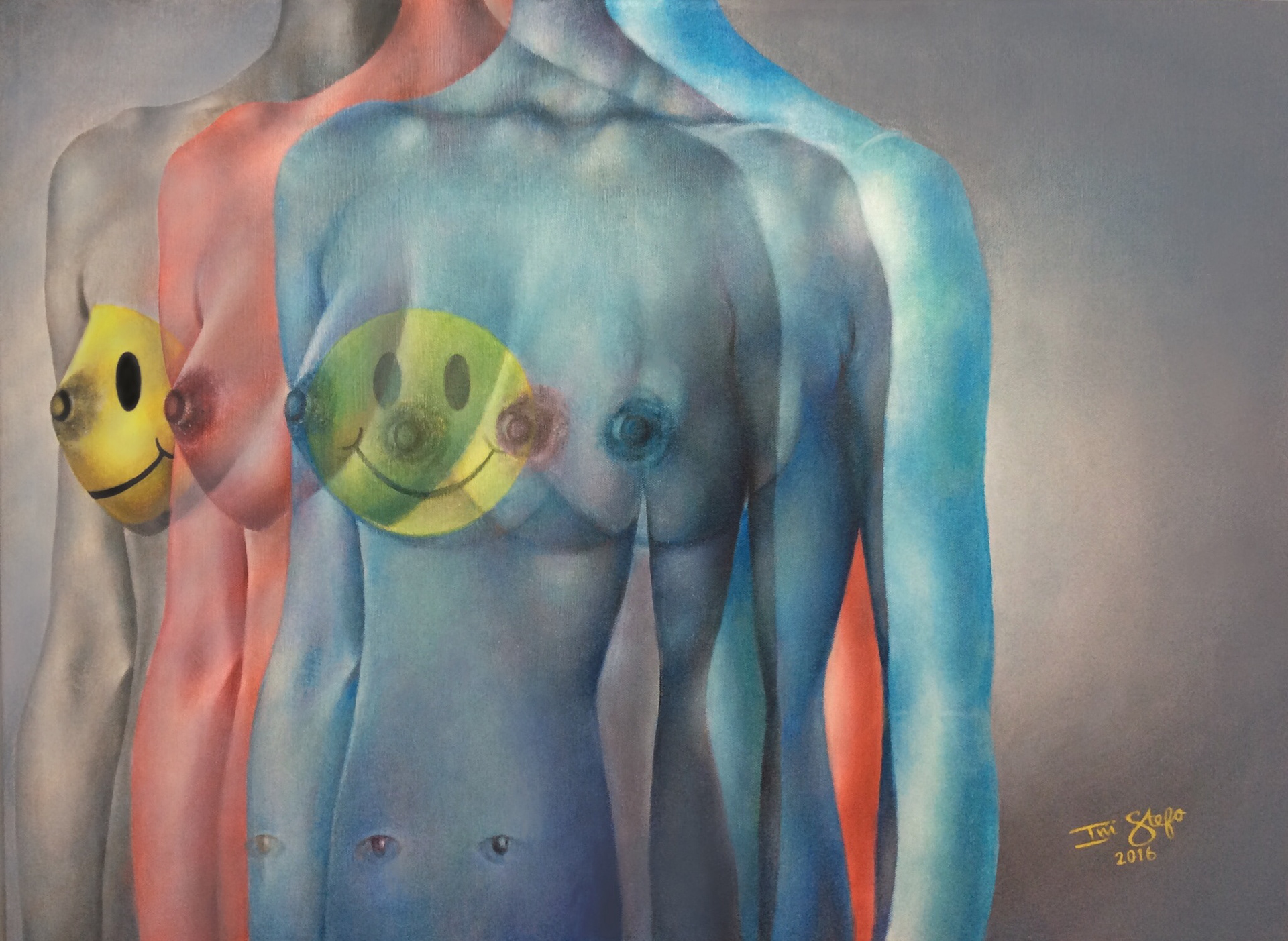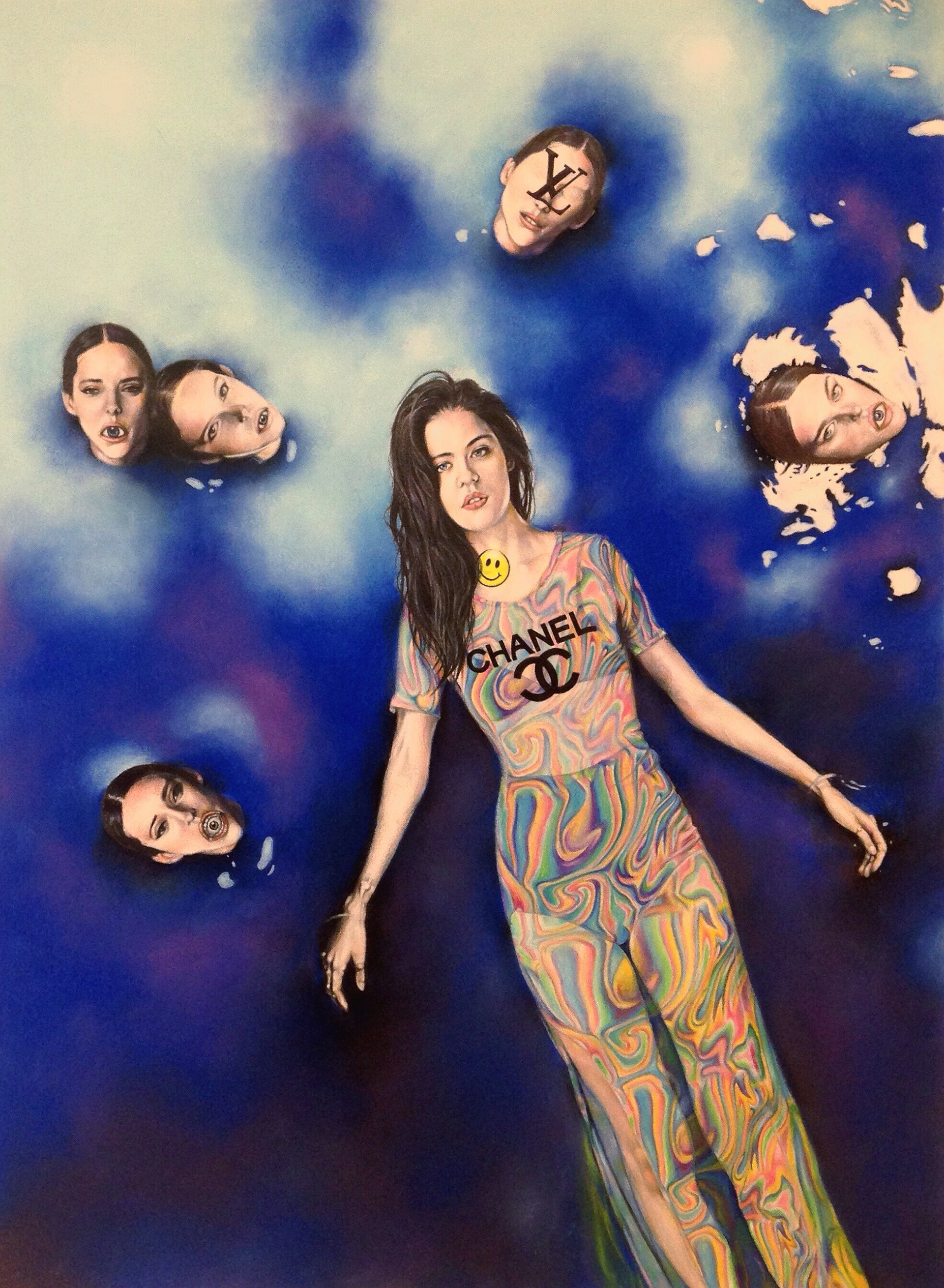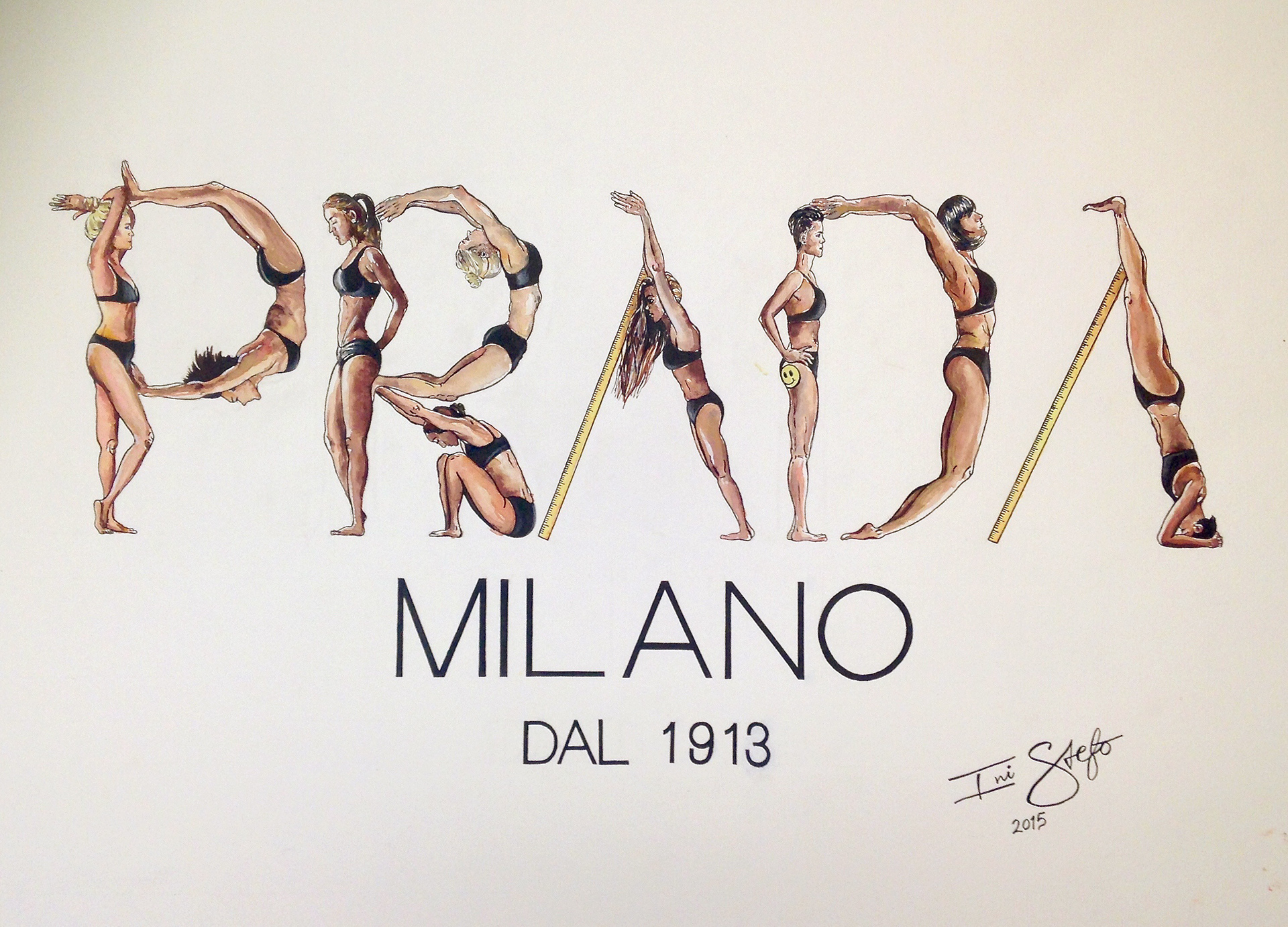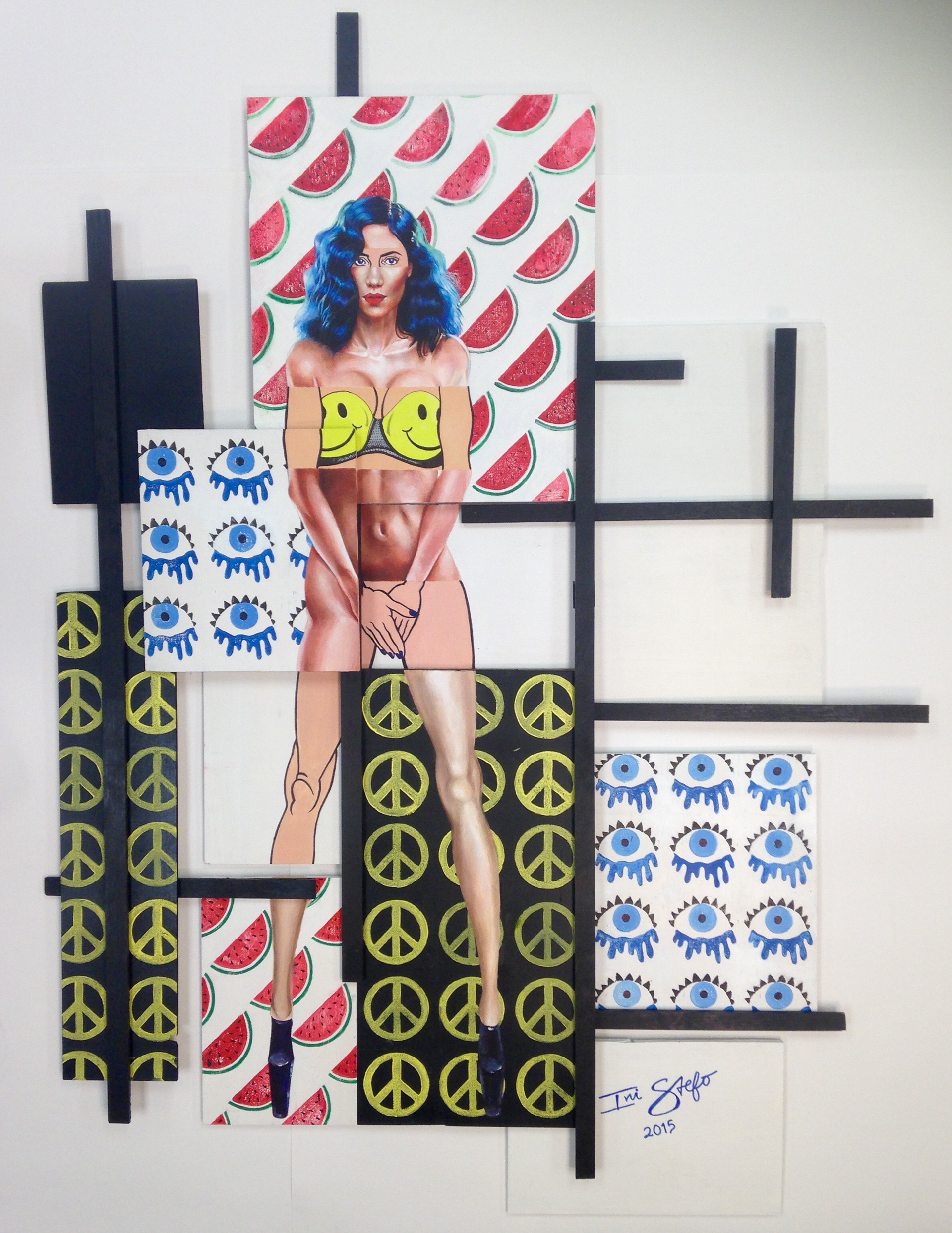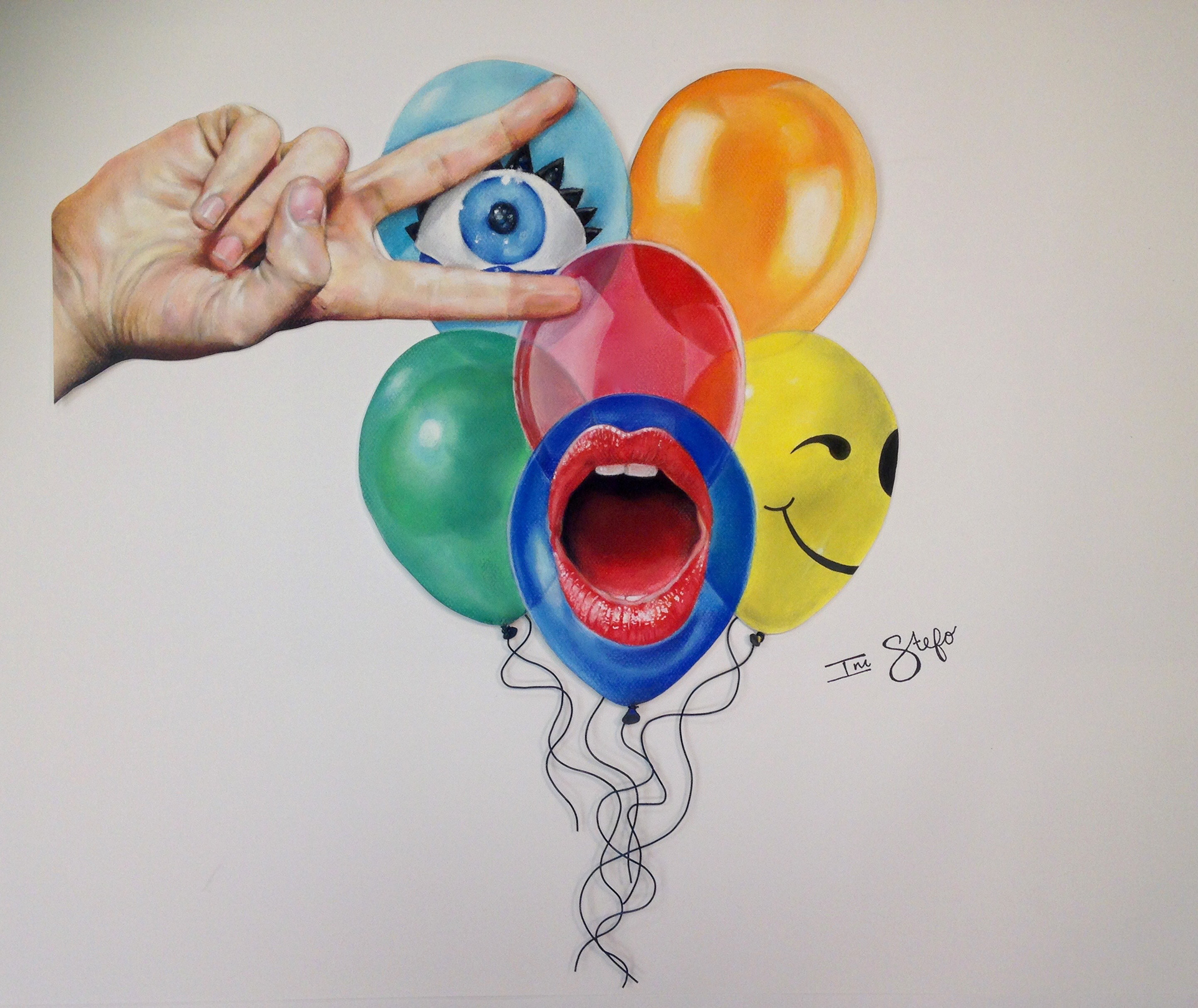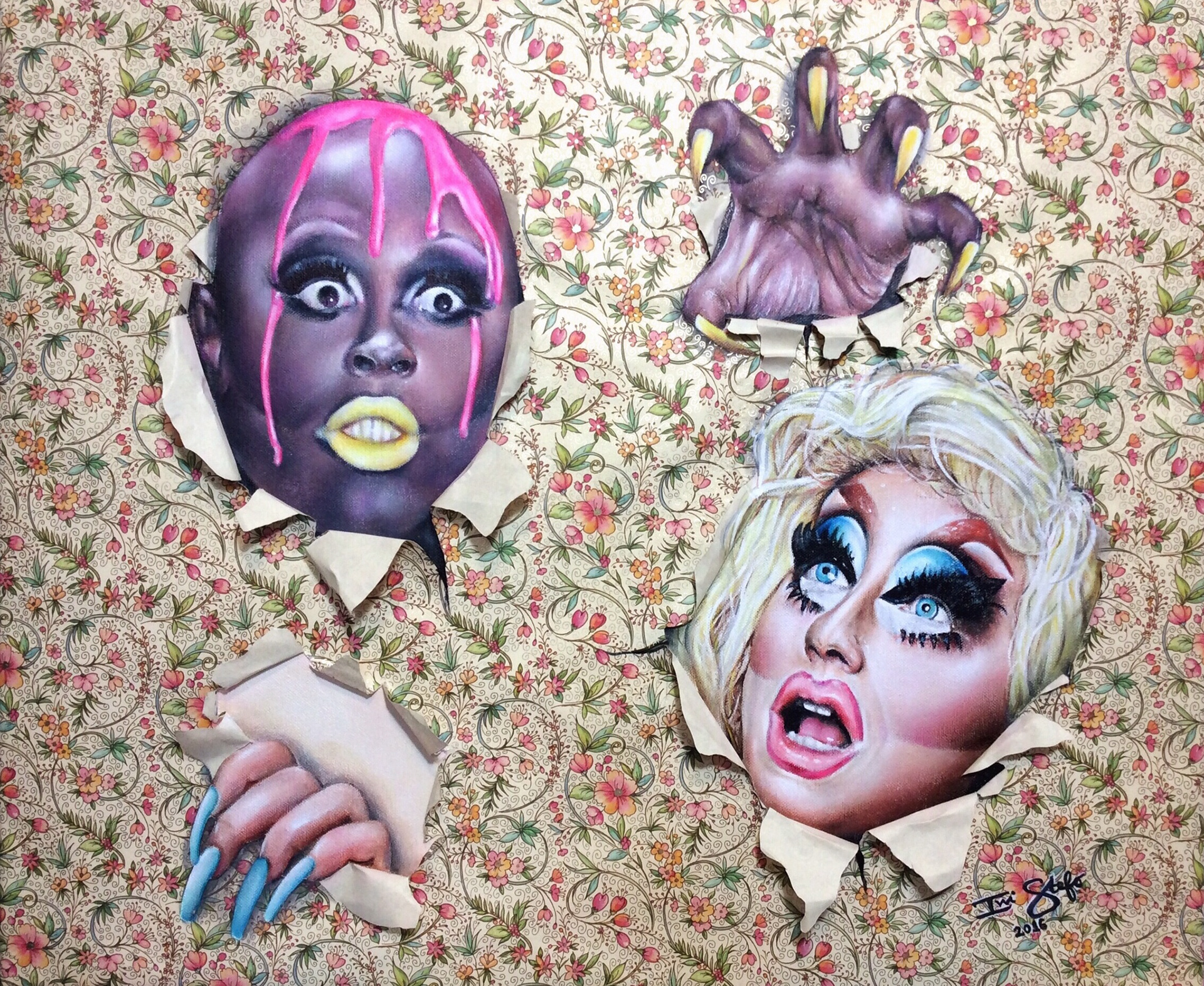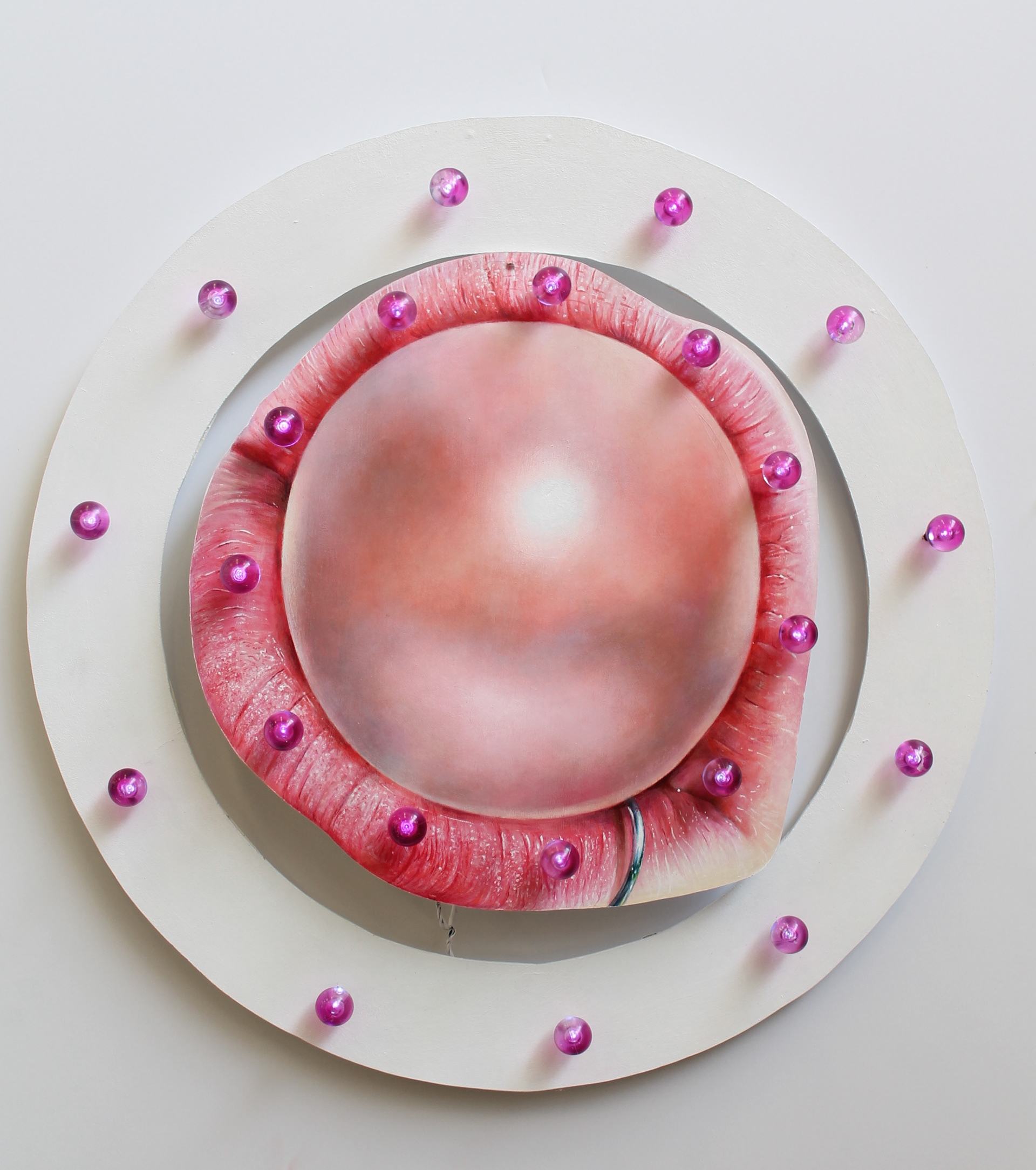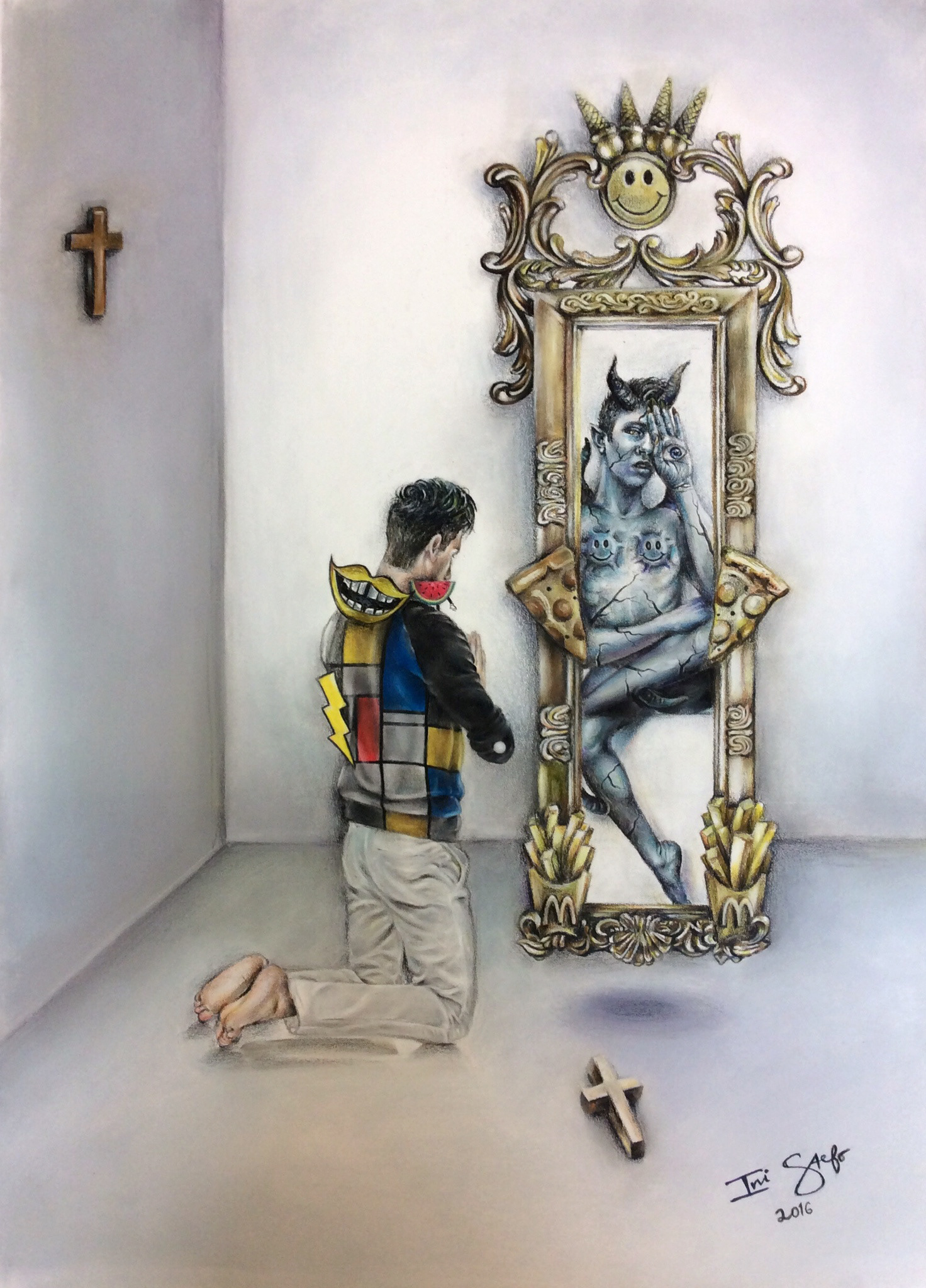 But wait! There's more...