During my summer internship at precisioneffect, a medical advertising agency based in Boston and Costa Mesta, I worked with a team of interns on both coasts to design a mock advertising campaign persuading millennial to pay regular visits to their doctor, in hopes of benefiting and improving their future health.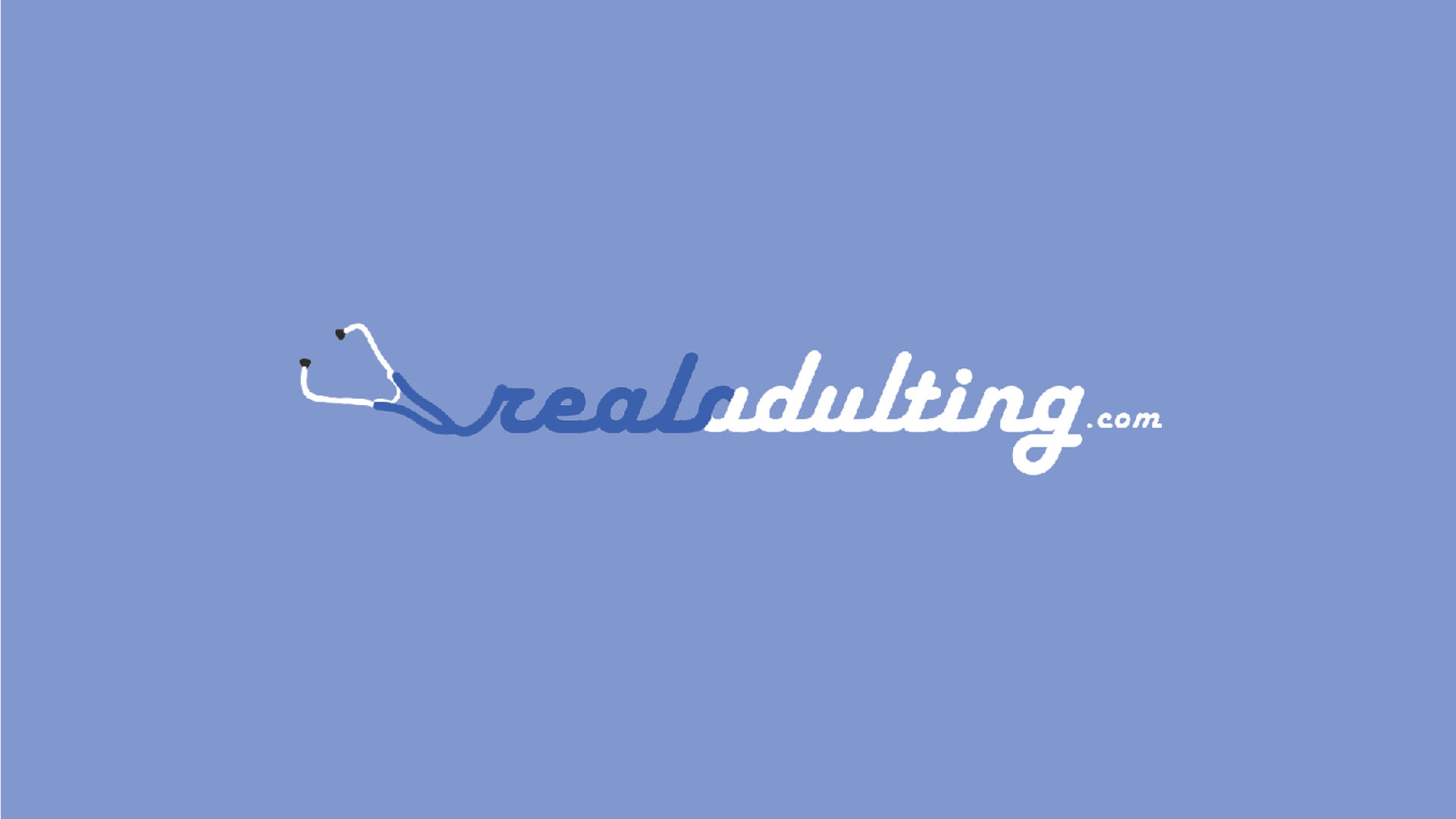 Challenge 
  Millennial's don't visit their Primary Care Physician regularly.
Creative Insight
   Millennials work hard and want to safeguard the things they've achieved.
Solution
  Add to the millennial phrase "adulting" and introduce the concept of "Real Adulting" which includes going to your PCP in order to protect your achievements.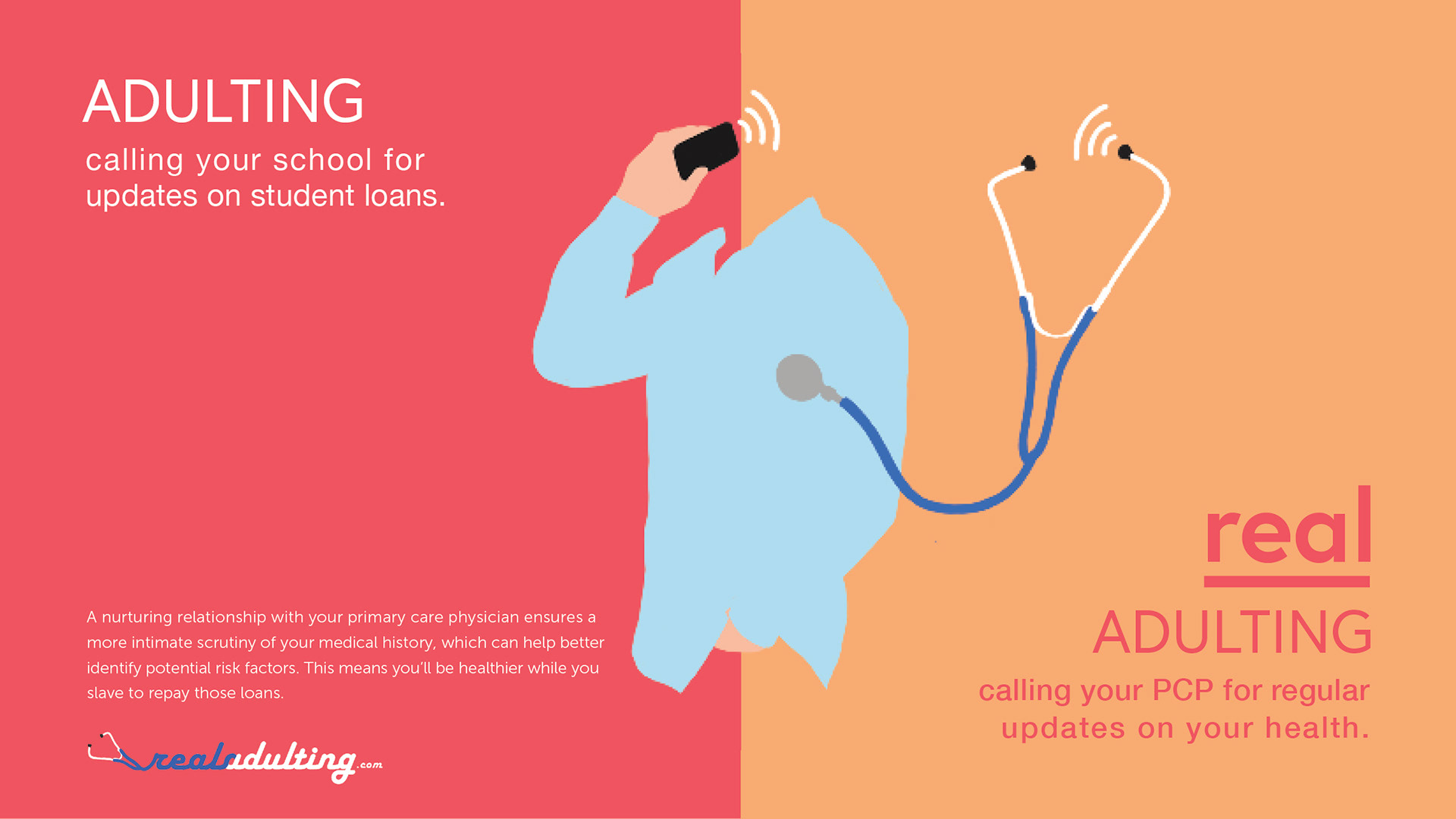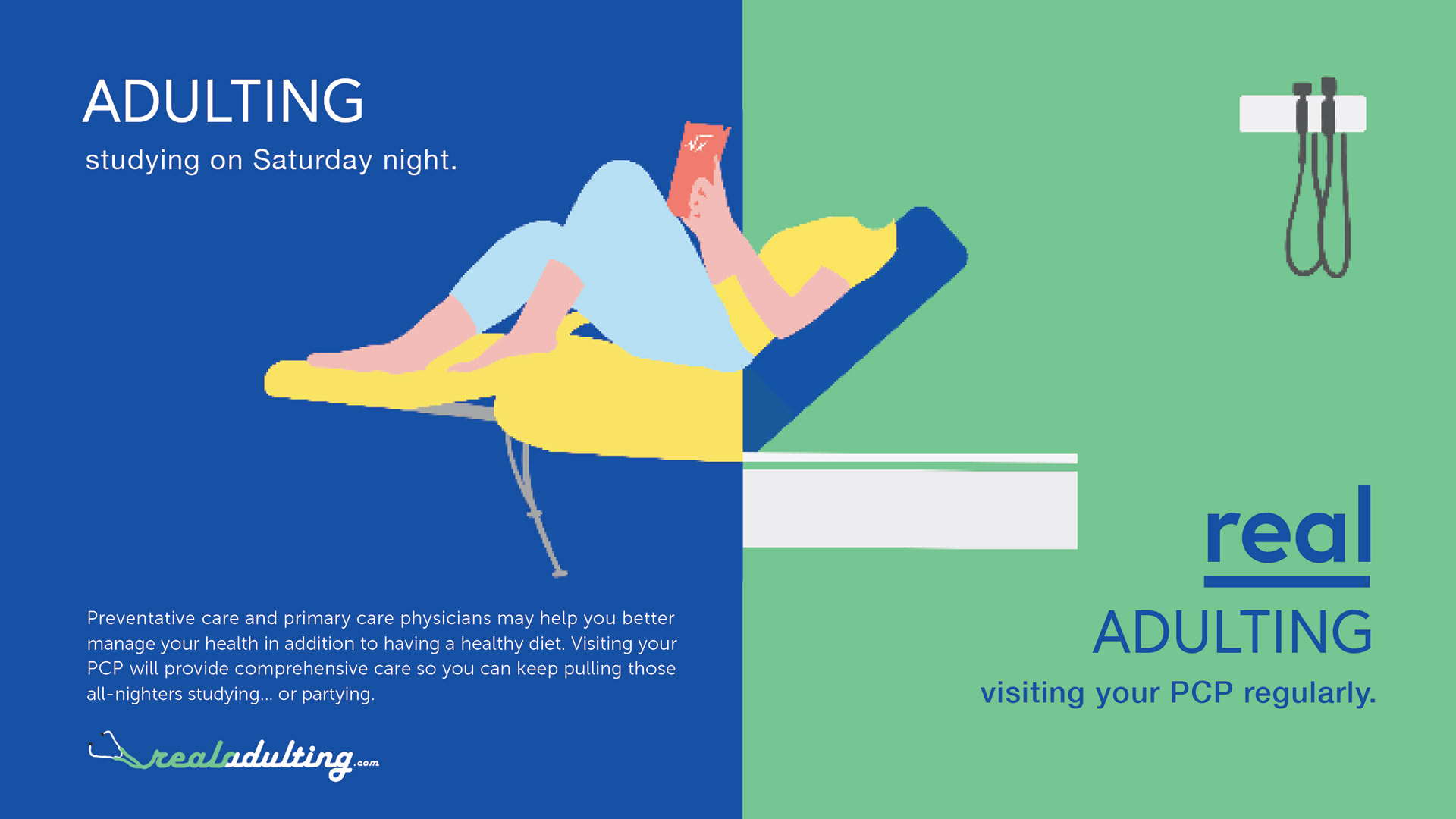 Each advertisement leads the viewer to the "adulting" hotspot "realadulting.com", where a series of widgets can be found consisting of an automated chat bot, an "adulting calculator", and a collaboration with ZocDoc where the user can subscribe to the service directly from the microsite.